Prepare for the ultimate grand strategy experience.International trade, religious cultural strife, military campaigns, diplomatic negotiations... here, y...

Making History: The Calm & the Storm Gold Edition is a turn based strategy game in which players apply their strategic skills to forge fate of ...

Avec son design hérité années 80, cette paire à l'esthétique rétro intègre un amorti confortable et léger. Sa tige mêle le daim et le mesh pour une touche moderne. Habillée de gris, de beige et de turquoise, elle arbore le logo N sur les flancs signature.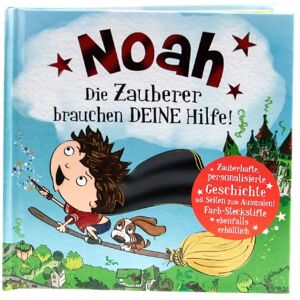 Brand : History&Heraldry,; Binding : Geschenkartikel, Label : & Publisher : & medium : publicationDate : 2021 01 01, authors : & ISBN : 1800332262